Lee Min Ho
have a new Korean Drama! :) Will be airing on May 25 in Korea under SBS. Alright, so I will wait for this Korean drama to invade not only Korea but also Philippines! :) Of course! :) I love to see him again on t.v.! Geezz I miss his handsome face! :)
Behind the scenes of City Hunter in Thailand. His first time to ride an elephant. I want to try that too.
Note:
Too HOT to HANDLE!
hahaha !:)
Kahit anong anggulo, cute talaga sya:
Sige ikaw na! hahaha!
His love team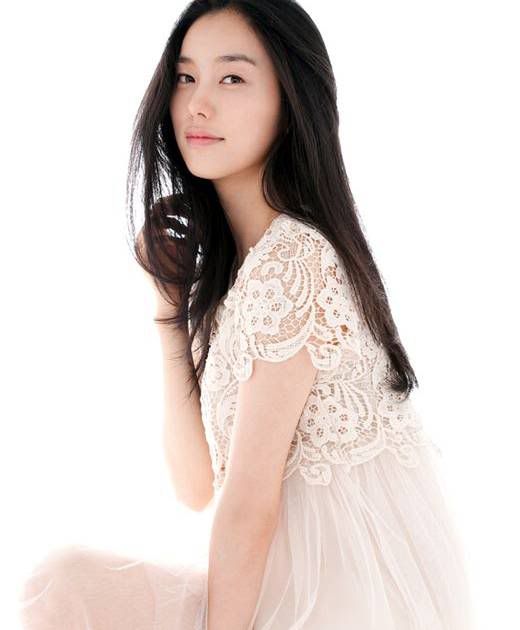 Oookaay... pwede na rin.
Actress Hwang Sun Hee has been chosen to play the second lead for SBS's much-anticipated drama 'City Hunter', co-starring Lee Min Ho, Park Min Young, Lee Jun Hyuk, and Goo Hara.
She is set to play Park's love rival to Lee's lead character. She is a veterianarian who works at a clinic near the Blue House where Lee and Park work as MIT-graduated communication team and bodyguard, respectively. Her character is described as a woman with innocent appearance which contrasts with her haughty manner and cold speech. However, when she is encountered to animals and stray muts she turns to be softy. She will work hard to find a good home owner for it. (source:
mydramadiary.com
)
Follow me on tumblr:
emoteramuch.tumblr.com
Follow me on twitter:
twitter.com/emoteramuch
Will follow you too! :)
Have a good day! ♥